When I realized the need for investments, my knowledge about investments was limited to FDs, postal schemes, buying gold etc. I first got to know about Mutual Funds from Mr. Chitale of Chitale CFS Pvt Ltd, and he explained to me and guided me about the advantages of long term investments in the form of Mutual Funds. In this short journey of some ten years of investments in Mutual Funds, I have the satisfaction of seeing my savings grow steadily & during this period there have been regular, gentle reminders and updates to help me keep my focus on investing. Thanks to the professional yet personal approach and convincing manner of Shri Sunil Chitale, today my husband, my mother-in-law and my son have started investing in Mutual Funds at Chitale CFS Pvt Ltd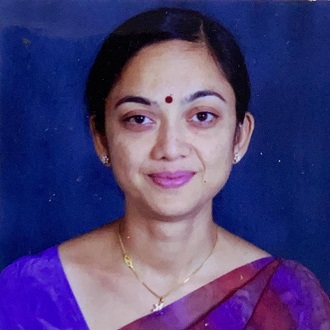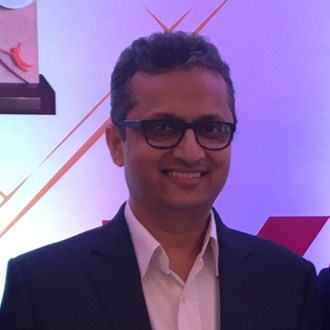 I started my SIP with Chitale CFS Pvt Ltd, 10 years ago without any detailed understanding of Mutual Funds. But with their meticulous selection of Funds they helped me grow my investments beyond my expectations which no other big professional investment companies could ever do. Their personal involvement in individual clients, prudent and adequate risk profiling always help to earn the desired financial growth on the investments. Thanks a ton to Team Chitale's.
Dr. C. N. Kulkarni & Dr. Mohana Kulkarni
.
We have been in association with the CHITALE CFS since it's inception. Their work is purely in the interest of the clients. We appreciate the satisfactory services given by them and wish them a very bright future.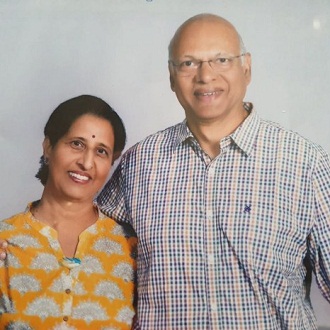 I have been attached to Mr. Sunil Chitale for almost 2 years. As a mutual fund distributor, he has been the best and most importantly honest distributor for the best outcomes of his clients. In this span of 2 years it is commendable to see that his predictions of market position stood out to be just the same as they were predicted. Which gives me a satisfaction that my money is invested by the brains of a most appropriate person.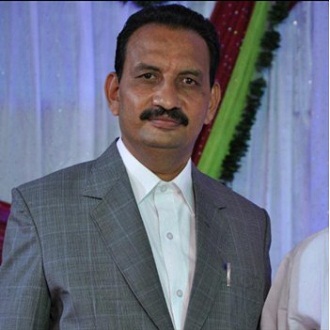 I have been working with Chitale CFS Pvt Ltd since last 13 years. His services are stupendous . Also ability to explain the crux of making me convinced about how you could fetch more gains by deciding schemes , top ups, timely increasing SIP value. He also guided me properly to have perfect combination of small, mid & larger cap funds so that more profits could be fetched. Lastly his services are timely with answerable queries with my satisfaction.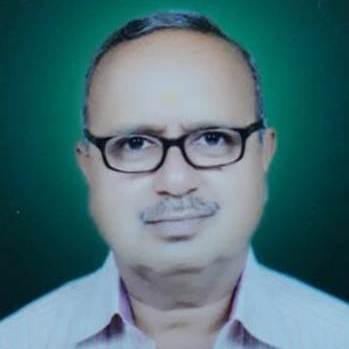 Trusted by the big brands in the industry
:
Get a customized solution
.
1st Floor, Vishnulaxmi Apartment, Balaji Plots, Amravati, Maharashtra 444605
Monday to Friday: 11am — 7pm
Saturday: 11am — 6pm, Sunday Closed