Get multiple benefits while effectively planning for your retirement
.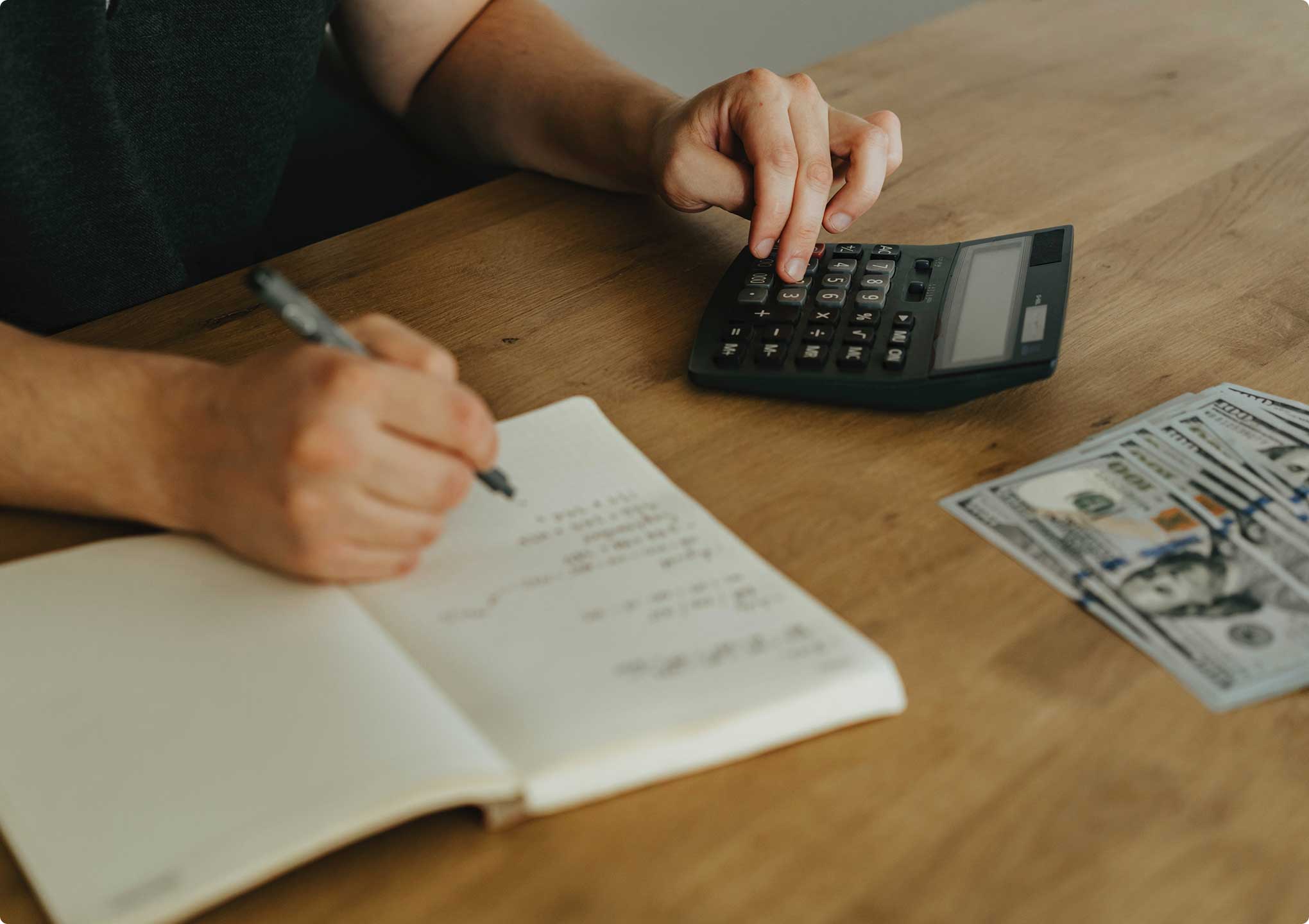 Investing in National Pension System
offers dual benefit of Low Cost and Power of compounding
.
Till the retirement, pension wealth accumulation grows over the period of time with a compounding effect. The account maintenance charges being low, the benefit of accumulated pension wealth to the subscriber eventually become large..
Our single utmost aim is to assist clients with dedication and integrity so that we exceed their expectations and build enduring relationships.
Customer First
to create a delightful experience for clients
Passion
to deliver the best and consistent results
Integrity
to have a long term competitive edge
Excellence
to build trust and loyalty across all stakeholders
NPS is regulated by PFRDA, with transparent investment norms, regular monitoring & performance review of fund managers by NPS Trust
.